Retro Resources 2
<! Report popup & overlay !>
Game info
21 plays
Date added: 30-09-2012
Description: Retro Resources puts you into the action as the Harvester, collecting fast-disappearing resources on a distant planet. Fill up on precious cargo, but keep your eye on the market – some resources are worth more than others! Bring your haul back to base, then upgrade your Harvester to bring in even more. Don't just pick up resources willy-nilly – keep your eye on the market board that shows prices, and go for the big-ticket items first. Remember: the market changes, too, so make sure the upcoming price is high for anything far away from home base!
Instructions: Arrow keys to move the vehicle. Go to resource to harvest it. Return to base to sell. Upgrade and fix your vehicle.
Tags: None
More games
Golfun
In Golfune, to tire out a ball in a hole, you will first need to solve a small puzzle. Unusual Golf - this sho…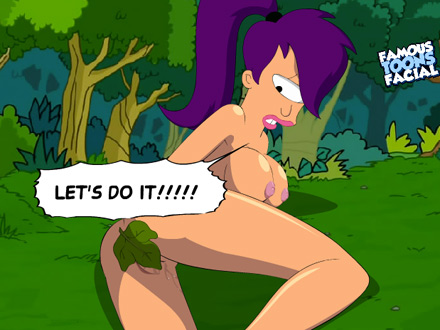 Cray Pots
A classic maths game of chance and strategy.