Gravitee
<! Report popup & overlay !>
Game info
38 plays
Date added: 03-10-2012
Description: Gravitee is golf in space, using real world Newtonian Physics. A quick tutorial mode will help you learn the basics, but only the most skilled will unlock the 20+ bonuses throughout the ten levels of play.
Instructions: Click and drag ball to strike it. Instructions and tutorial in-game.

Tags: None
More games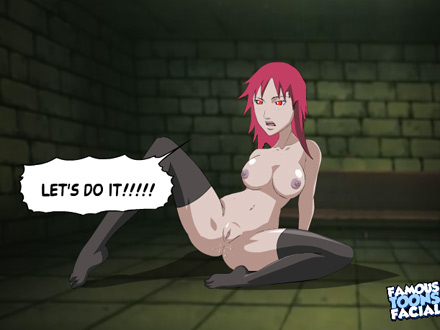 Jigsaw: Little Bird
Cute little baby bird in the hand of a man.
Truck Loader 4
The new adventures of little but strong Truck Loader and his faithful magnet. Your goal is to load boxes into …