Star Wars - Sex/Porn Game
<! Report popup & overlay !>
Game info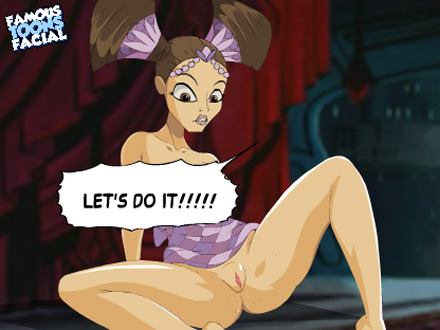 18115 plays
Date added: 22-12-2012
Description: Dear all Star Wars fans. This is the Sex/Porn game you were always dreaming of...
Tags: None
More games
Bugs-Dungeon-Raid
defyGames.com is a gaming website.and developing the games for clients.Contact us through defygames@gmail.com.
Cosplay Girls 6 Memory
Memory card game with hot cosplay girls.
Earth Spirit 5 Difference…
Find five differences between the two pictures. Good art work, relaxing effect.