Garnet Cream Pie - Sex Game
<! Report popup & overlay !>
Game info
92 plays
Date added: 27-11-2012
Description: This sex game is featured with a purple-haired girl Garnet McLane from Dragonaut series. She decided to bake a cake this morning. But unfortunately, she ran out of cream and had to go borrow some from the neighbor.
Tags: None
More games
Jigsaw: Autumn Feeling
Get the feeling of autumn right around the corner.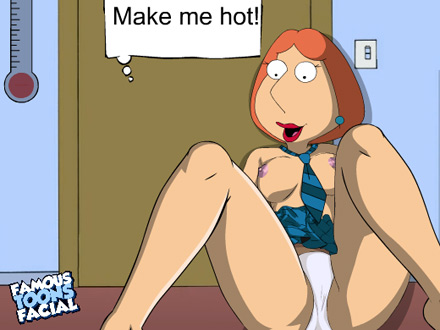 Frightening darkness
You have to find five objects that hidden on the pictures.