Castle of Frankenstein
<! Report popup & overlay !>
Game info
12 plays
Date added: 15-10-2012
Description: Find the numbers hidden in the picture. To complete the game you will need to collect all the numbers. Hidden Numbers is a game made for kids but is fun for everyone.
Instructions: Use the mouse for play. To progress, you have to find five numbers from 0-9.
Tags: None
More games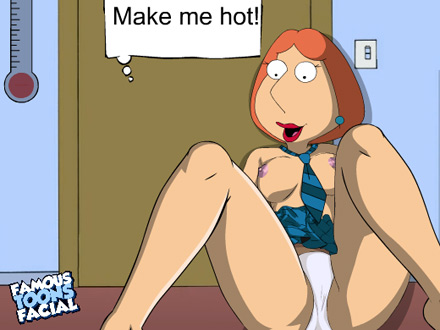 Beach Racing 3
Impress the sexy and hot girl with your racing skills, but be aware of danger.
Frightening darkness
You have to find five objects that hidden on the pictures.