Alma Mater Secrets
<! Report popup & overlay !>
Game info
10 plays
Date added: 15-10-2012
Description: A classic but amazingly challenging hidden object game by ArcadeGamePlace.com. There is a cleaning day in the college building. Help students to find the hidden object and put in order, there is a list of the objects that should be found, click at them with the mouse, when all objects are crossed out, escape the room and go to another.
Tags: None
More games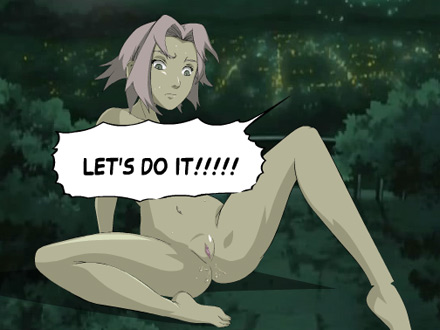 Four Seasons Mahjong
Mahjong Solitaire game with the 4 seasons, including special arranged music from Vivaldi matching the levels.