Roadside Romance
<! Report popup & overlay !>
Game info
25 plays
Date added: 15-10-2012
Description: Left click to kiss your girlfriend. Fill the loader fully to complete each level. If anyone stares at you then try to divert them. You have three chances to win your girlfriend's heart so don't disappoint her.
Instructions: This Games is played with the mouse only.
Tags: None
More games
Friends of Frankenstein
Find five differences between the two pictures. Good art work, relaxing effect.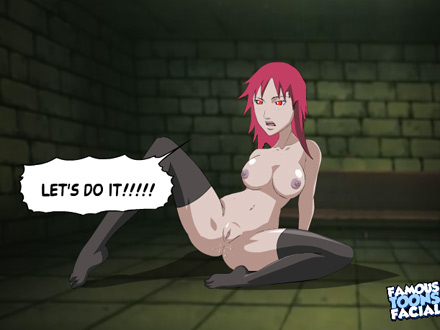 Strategic Warfare Trial
Real-time strategy game against a computer opponent. Build turrets, factories, vehicles and aircraft to win.