Fruits and vegetables 19
<! Report popup & overlay !>
Game info
17 plays
Date added: 02-10-2012
Description: The game Fruits and vegetables 19 is free puzzle game for kids. Just take any piece and put it in right place. Use button /Replay/ for another picture (out of 3).
Tags: None
More games
Climber
A climbing game.
Wheel Travel
A caveman wearing viking gear discovers the wheel. What more can be said? Roll your way through obstacle leve…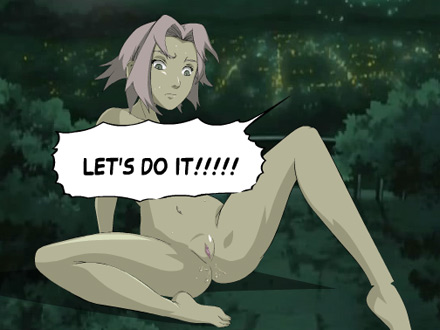 Anthill Race 3
Race around in the anthill, but watch out for danger.