Fox and birds slide puzzle
<! Report popup & overlay !>
Game info
7 plays
Date added: 30-09-2012
Description: Fox and birds slide puzzle Game.
Tags: None
More games
Box'n'Ball2
Puzzle with pneumatic control. Guide the Ball to the goal with least clicks. Help to take a key and to leave d…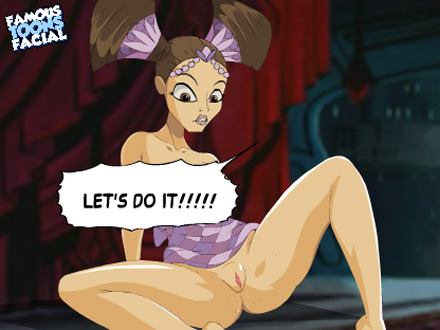 Race at the Beach 2
Race among hot girls on the beach, but be aware of the 3 studs.