US Driving Test
<! Report popup & overlay !>
Game info
26 plays
Date added: 03-10-2012
Description: Pass the US Driving test and qualify to drive your rncar. Write your test and check your driving skills.rnBe careful while driving, you may loose your lives.rnBest of Luck!rnrnHelp :rnrnUse right mouse click to select answers.rnUse arrow keys to drive.
Tags: None
More games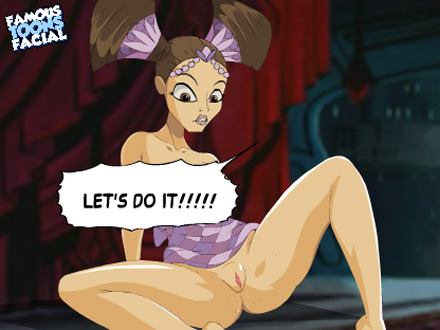 Christmas Carol Puzzle
New game for this Christmas a Christmas Carol Puzzle. 6 beatiful Christmas themes with 3 levels hard, easy and…
Switzerland 2
Race in the dangerous mountains of Switzerland, where bubble bombs are ruling.
Cookie Cruncher
A simple but addictive 60 second cookie munching game with cute cartoon graphics. Featuring 3 difficulty mode…
Butterfly Slide Puzzle
Butterfly slide puzzle game