Hero kids dress up
<! Report popup & overlay !>
Game info
11 plays
Date added: 15-10-2012
Description: Ready to join the greatest heroes of the Earth? Choose your costume, maybe a new haircut and find a way to get really strong. When you're ready, go along with the other hero kids, and fight the world's enemies!
Instructions: This game is played with mouse only.
Tags: None
More games
Jigsaw: Chrysanthemum
Chrysanthemums are so pretty and often forgotten flower when it comes to gifting flowers.
Mad Shapes 3 ADS
Collect all of the shapes in each level by placing identical shapes on the playing field. Use power-ups to cha…
Pizza Treat
Kids going crazy over Pizza! For them, pizza is a daily treat. Serve different kind of Pizzas to kids and earn…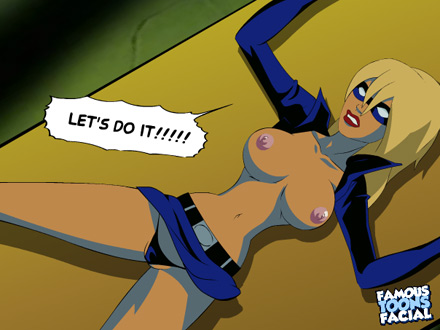 winnermanagertris
Because some times, the simple games are the best