Manhattan Girl Makeover
<! Report popup & overlay !>
Game info
3 plays
Date added: 30-09-2012
Description: Manhattan is one of the most fashionable spots around and you know it! This is your chance to prove you can blend in perfectly, and to show your fashion skills are suited for such a high demanding place. You can go through an unbelievable makeover process, browse carefully around a great collection of jewelries and match it all with a stunning makeup.. and then you're ready to go! Let the paparazzi see you, cause you are one cover-magazine-girl!
Instructions: Use the mouse to perform all the makeover and dress up steps.
Tags: None
More games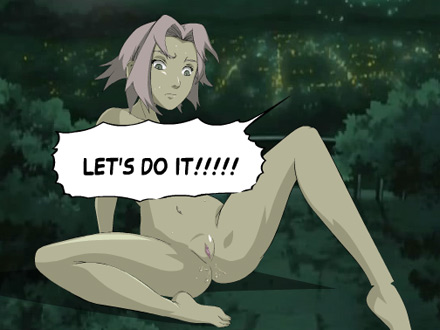 Diamond Slider
A fun slider puzzle with a picture of a diamond
Obama Facial
Exterminate all acnes using thumb according to acne coordinates that shown. Take care Obama's face. If you app…
Red Fountain Swordsman
Practice your sword skills and timing to become the perfect swordsman specialist like Brandon and Sky. - Cho…
Canyon Jigsaw Puzzle
Can you solve this jigsaw puzzle?