Reversi
<! Report popup & overlay !>
Game info
13 plays
Date added: 30-09-2012
Description: This game is "Escape the amazonian rainforest" story development, this time, you trapped in the underground palace, and the only export first, and a plate of Reversi, you need to win over the computer, can open the authority, then escape from underground palace.DO IT ,GOOD LUCK!
Tags: None
More games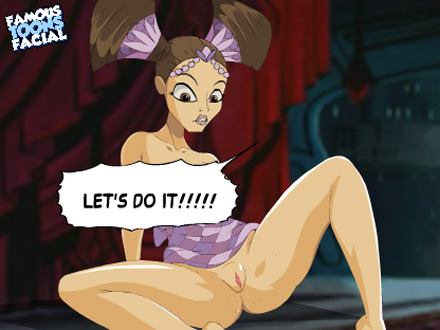 Fire Engine
Your goal is to turn all gray icons into color ones. Clicking on aicon will toggle iself and adjacent ones. Pl…
Jigsaw: Baked Goods
Bakery sweetness. All the best treats for today you can find here in the puzzle section.