Mahjong Connect Jungle
<! Report popup & overlay !>
Game info
11 plays
Date added: 09-10-2012
Description: Connect the two tiles in this unique version of Mahjong that is set in depths of the jungle.
Instructions: Use the mouse to connect tiles. Connections can only be made if the line has two or less turns in it.
Tags: None
More games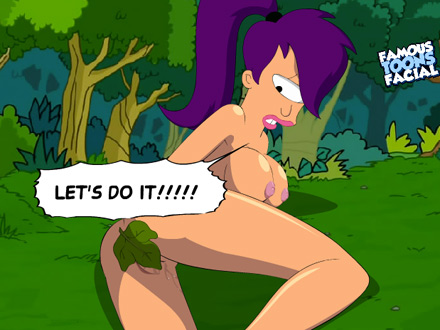 Beach Biker 2
Impress the biker girls with your skills on the track, but watch out for danger.