Why did the chicken cross the road ?
<! Report popup & overlay !>
Game info
15 plays
Date added: 30-09-2012
Description: Try to cross the road, be careful, there are a lot of obstacles! Have fun with your chicken in this free game.
Instructions: Guide the chiken with your arrow keys to get all the worms. The more levels you reach the more worms you will need to find in order to get to the next level.
Tags: None
More games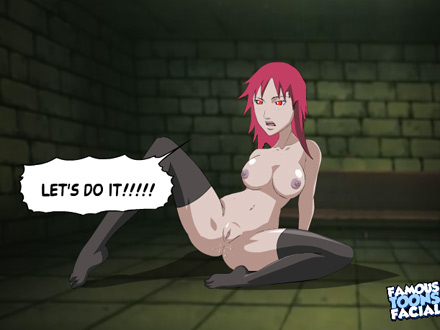 Monster Hunter
Find five differences between the two pictures. Good art work, relaxing effect.
Yellow car jigsaw puzzle
This is a puzzle of 12 or 48 pieces. Finish this car game as quickly as possible. The image is a yellow car.