Spa Room Escape
<! Report popup & overlay !>
Game info
19 plays
Date added: 15-10-2012
Description: You visit an exclusive Day Spa retreat for some indulgent pampering, After an invigorating massage, the masseuse leaves you alone to enjoy a relaxing spa-bath. 30 minutes later you emerge from the bubbles and dress feeling mentally refreshed. Which is lucky, because you soon discover the door is locked and you will need to be sharp-minded to escape the spa room. Good luck!
Tags: None
More games
Ruined house Atonement
When that this house was very beautiful. But the ancient damned vase was broken. Now the house is destroyed, t…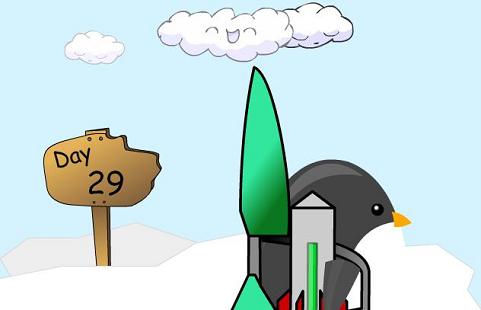 Jigsaw: Turkey Time
Full time work at the turkey farm. Where do we hide this year?
Kaboomz 4
Pop the balloons before they leave the screen. Have fun!
Gravshooter
Match balls of the same color to destroy them and earn score. Fill the special bar to get bonuses and powerups…