Red Shape Alert
<! Report popup & overlay !>
Game info
14 plays
Date added: 30-09-2012
Description: Red shapes are invading the world of shapes. Remove certain blocks and use gravity to get rid of all the red shapes off the screen.
Instructions: Remove red and blue shapes to make sure all the red shapes are knocked off the screen keeping all the green shapes on the screen.
Tags: None
More games
Vempi's Sexy 15 Puzzle
A fun puzzle featuring of an attractive vampire girl.
Dreams about fairy tale
You have to find five objects that hidden on the pictures.
Ball Pool Slider
A fun slider puzzle of a ball pool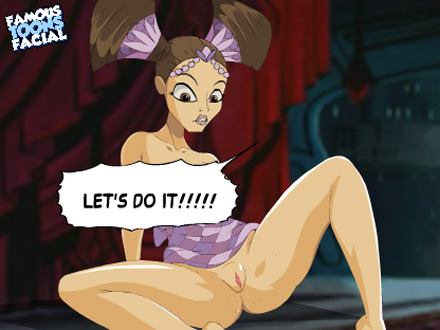 Mahjong Triplet
Mahjong Triplet is a casual game with a unique Chinese style for both young and old with various functions,til…
Riverbank find numbers
Find the numbers hidden in the picture. To complete the game you will need to collect all the numbers. Hidden …