Race in London 2
<! Report popup & overlay !>
Game info
9 plays
Date added: 30-09-2012
Description: Impress the girls with your racing skills in the streets of London.
Instructions: Use the arrow keys to control directions.
Tags: None
More games
USA 2
Race around in the US and impress the girls, but watch out for the bikers.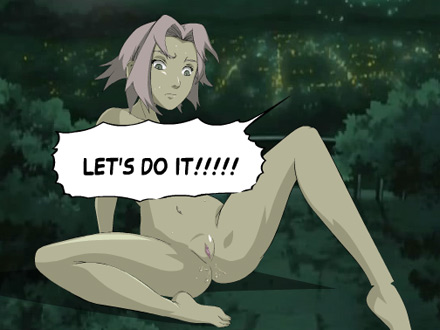 Blue depths. Find objects
You have to find five objects that hidden on the pictures.
Yellow car jigsaw puzzle
This is a puzzle of 12 or 48 pieces. Finish this car game as quickly as possible. The image is a yellow car.