Mad Shapes 3 ADS
<! Report popup & overlay !>
Game info
4 plays
Date added: 30-09-2012
Description: Collect all of the shapes in each level by placing identical shapes on the playing field. Use power-ups to change the gravity, shape and size of objects. Move shapes using teleports and different mechanisms.
Tags: None
More games
Dangerous Highway: Old Ca…
It's time to bring out out your old car by dangerous highways. Drive at full speed without stopping and have f…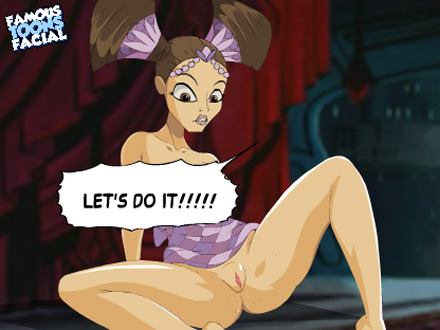 Soccer Goal
Your goal is to turn all gray icons into color ones. Clicking on aicon will toggle iself and adjacent ones. Pl…
Fruit Faces
Funny bubble shooter game with fruit faces.