Learn to Fly 2
Game info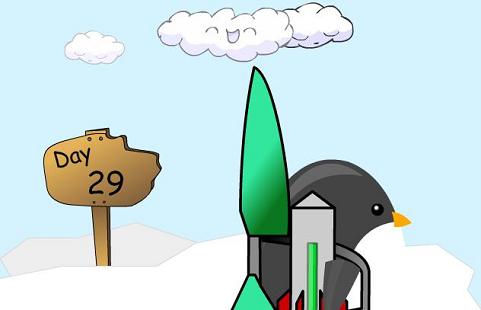 24 plays
Date added: 23-12-2014
Description: You were able to learn how to fly, but Icebergs stopped you and crushed your dreams. Now you're back for revenge!
Instructions: Use the left/right arrows or A/D to steer, space bar to use boost, any key to activate special sleighs. (All controls can be customized in the option menu, with the possibility to use the mouse instead of the keyboard)
Tags: None
More games
My Breakfast Time
What Is Your Favorite Breakfast Food? Make best breakfast for kids using decorating skills. Use reference pict…
The Evener
Balance as many boxes as you can in this simple, yet challenging interactive physics game.