Learn to Fly 2
Game info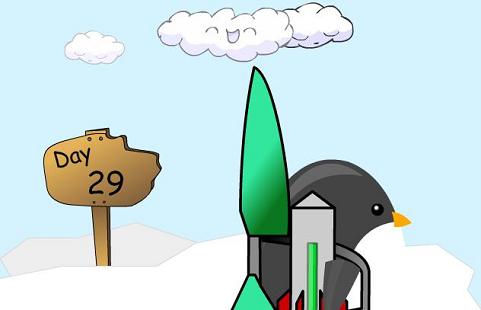 24 plays
Date added: 23-12-2014
Description: You were able to learn how to fly, but Icebergs stopped you and crushed your dreams. Now you're back for revenge!
Instructions: Use the left/right arrows or A/D to steer, space bar to use boost, any key to activate special sleighs. (All controls can be customized in the option menu, with the possibility to use the mouse instead of the keyboard)
Tags: None
More games
MoeJackson Hot Girl Slide…
MoeJackson.com presents 6 photos of a hot girl with 2 difficulty settings. Photos licensed from bauer griffin.…
Flame wizard 5 Difference…
Find five differences between the two pictures. Good art work, relaxing effect.