Desert Valley Race
<! Report popup & overlay !>
Game info
8 plays
Date added: 03-10-2012
Description: Race in the hot valley among wild animals in this fun, exciting and addictive game.
Tags: None
More games
Steep rocks find numbers
Find the numbers hidden in the picture. To complete the game you will need to collect all the numbers. Hidden …
Diver. Find objects
You have to find five objects that hidden on the pictures.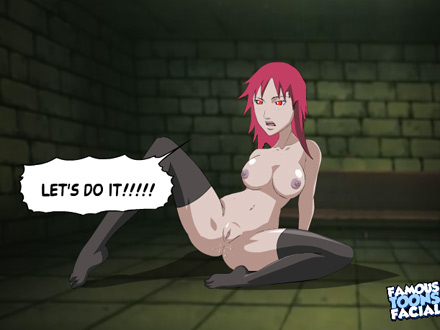 Fruit Faces
Funny bubble shooter game with fruit faces.
Friends of Frankenstein
Find five differences between the two pictures. Good art work, relaxing effect.